I FINALLY MADE IT!!
I MADE IT TO MANAGER!!! I FUCKING LOVE ALL OF YOU!!!
<3 gg, well deserved.
Thank you everyone.. May 2018 - June 2018
*click* noice. Even nore reason for you not to move my car out of the world in future.
YEAAAAAAAA BOIII GRAT'S
you made it have some
confetti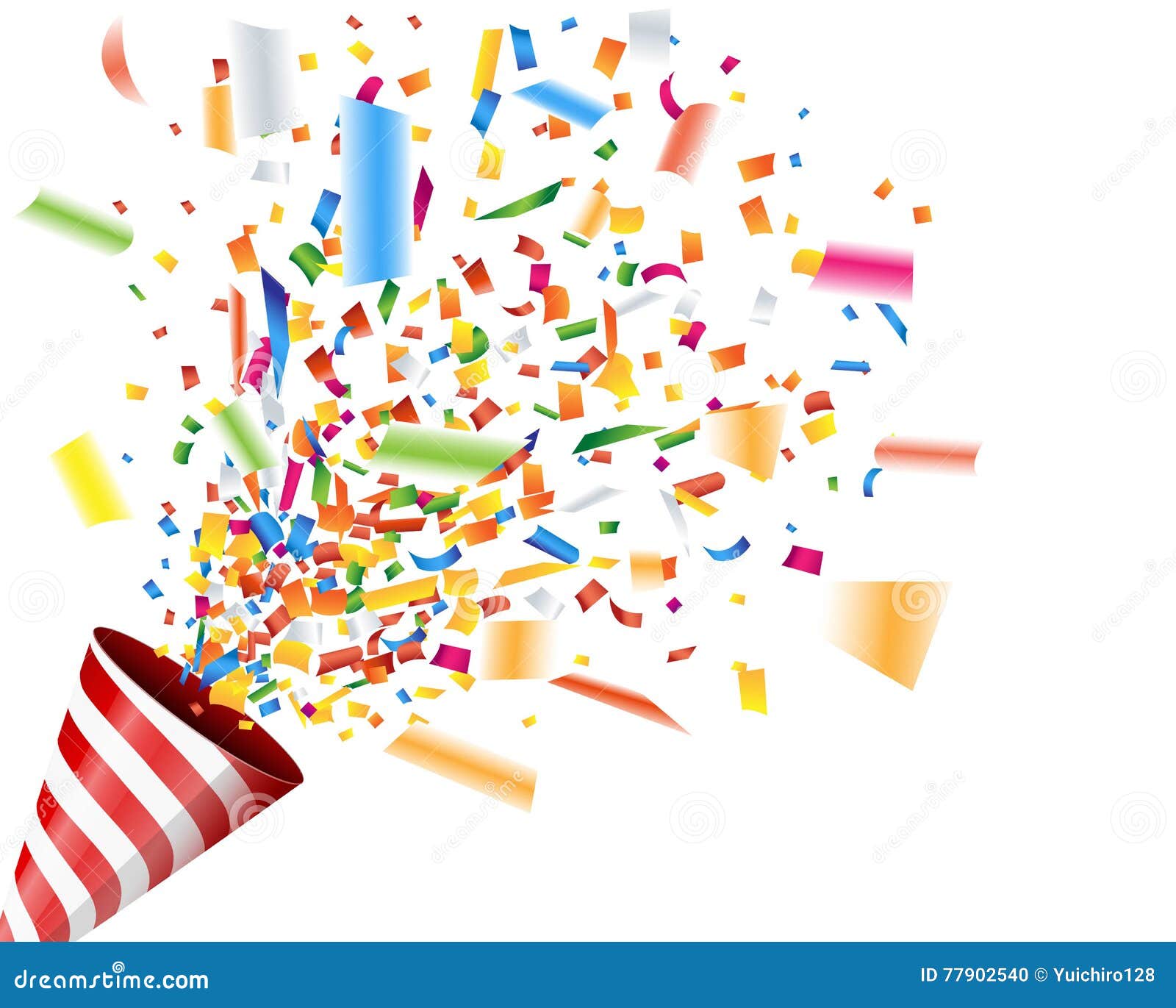 I am so happy for you synz congrats
YOU DID BABE YOU DID
<3 CONGRATS!
you have gone where others have been before, yet none have perfected it.
Users browsing this thread:
1 Guest(s)