report on gordon
Your RP Name

*
>>Ω easeonpyro Ω
Your SteamID

*
>>STEAM_0:1:148472765
Are you reporting Staff or Players

*
>>staff
What are their names

*
>>great gang owner gordon 
What are their SteamIDs
>>STEAM_0:0:102977611
What happened

*

 (give us as much detail as possible, including evidence)
>>so Gordon was going around complains about people breaking nlr then brings us into a sit hen Gordon had been breaking nlr himself 
i think Gordon should be demoted as he is unaware of the rules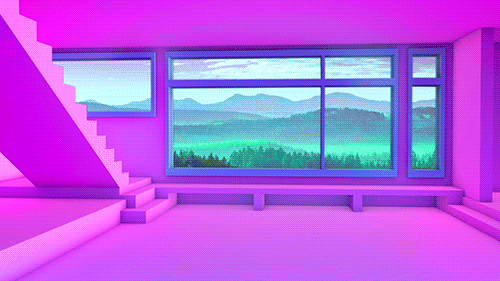 I'll get Gordon to respond.
I am
not
 a
registered sex
offender
Hello,
This issue was actually solved by Harzel. You and your fellow SWAT members were warned for NLR. You made this post as if I am the only person in the wrong. I was infact warned and you can even check with the staff member who handled your sit. I assure you I am infact aware of the rules- if I weren't what use would I be to the staff team here at Hawk?
Denied. There's no proof given.
I am
not
 a
registered sex
offender
Users browsing this thread:
1 Guest(s)