repost on ltap
Your RP Name
>> easeonpyro 
Your SteamID

*
>>STEAM_0:1:148472765
Who banned you?

*
>>gordon 
What is the stated reason?

*
>>ltap
Ban Duration?

*
>>5 days 
Why should you be unbanned?

*

 (give us as much detail as possible, including evidence)
>>it was the end of the sit i died i was still in the game so its not ltap 
and he refused to take my sit 
gordon if you're reading this ltap means leaving to avoid (punishment) i already had been punished you refused to take my side of the story and i was still in the server 
i was technically banned for killing my self in a sit as i was already for rdm (nlr wasn't you're sit gordon)
once more thing he refused to take the side of the story guy rdm'ing me and attempting to prop climb into my base and then guard rdm'ing me and fail rp 
then he says its not part of the sit when it is as he taken a sit for stealing not rdm or nlr the nlr sit was electrozed 
---
https://www.youtube.com/watch?v=PjFyjB8J...e=youtu.be
ps gordon it is part of the ticket as you warned me for something that wasn't part of you're ticket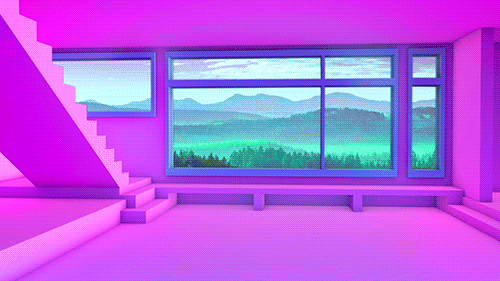 The situation was just a discussion i thought and i didn't think Gordon was going to punish him so he wasn't avoiding any punishment and LTAP is a 3 day ban.
What is this? LTAP is a 3 day ban, so why is he banned for 5 days?
Accepted! Although, you shouldn't of used suicide to leave instead wait for him to return him. I will unban you as its not LTAP.
Blast - Community Manager
Please +rep or your triple gay
[img]
[/img]
Users browsing this thread:
1 Guest(s)