mGangs 2 "Better gang system"
Who is this suggestion targeted at? 
(i.e rank.. jobs..)
>> Gangs
What is your main suggestion
? 
(provide links if possible)
>> https://www.gmodstore.com/market/view/5045
How would your suggestion improve the server?
>> this would make gangs more usefull , since it offers a lot more like upgrades , claimable Territories , Lvl system , Associations Enemies/Allies , Leaderboards , Stash , Achievements.
" Claimable territories " sounds for me lots of admin sits.
I don't know what to give a -rep or a +rep but neither a neutral..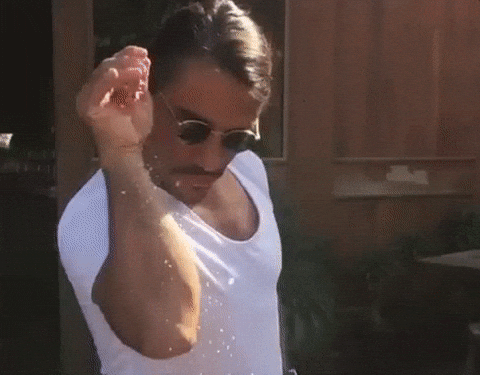 Ok so I'm -rep on this depending on the gangs customisability
Things like upgrades, claimable territory, lvl system seems like it could affect the divide between new and old players quite a bit which isn't much of a problem after changes were made
WHAT IF IT ISN'T DM?
Current one is good enough, I'm fairly certain Tasid is still working on it and will expend features.
I don't think we need to add a new system but I do like the idea of expanding the current one to have more features!
Hi my name is Luke!
Drop me a + rep
The one we currently have is new, no need to upgrade yet, who knows Tasid may be working on it to make it better and more user friendly. We don't know but we defo do not need a new gangs system!
EX STAFF MEMBER
The word happy would lose its meaning if it were not balanced by sadness
-REP

Current one is great. No need to change it. I also think the one you linked would be good because bigger clans will dominate.
Dobby thats not what we really want though, we want it to be friendly but also allow people to be "enemies" aswell, that's my reason this is still a -rep in my eyes.
EX STAFF MEMBER
The word happy would lose its meaning if it were not balanced by sadness
it looks cool but naaah.. it would just cause more trouble
-rep
plez
+rep
me
I'm Mr.Lonely
I don't really like the territories in gangs, I've seen it in other servers and it just causes problems.
also add G A N G C H A T
jodul fat xd
Not 
GAY
 or anything ; )
Users browsing this thread:
1 Guest(s)