Football -
What football team do you guys support?
How big are you a fan of the team? (Go too every game? I Go now and again not too often? never really when they have a game on i watch it at home?)
Who is your favorite player for the team? 


What football team do you guys support? Celtic FC
How big are you a fan of the team? (Go too every game? I Go now and again not too often? never really when they have a game on i watch it at home?) I Go now and again not often at all usually watch it on the game go to a few though 
Who is your favorite player for the team? Probably would have too be Kieran Tierney
I'm not too bothered about football but if I have some spare time when the Liverpool match is on I will put it on in the background. I have been to a couple of games but if I'm doing something else then I'm not that arsed about not watching the match
WHAT IF IT ISN'T DM?
I hate football, dont watch it or anything (For those Americans etc. Soccer is Football in UK) anyway i support Arsenal, since my brother likes it and ive always liked Arsenal. Anyway like i said i dont watch them or anything i just support em.
Not a massive football fan.
EX STAFF MEMBER
The word happy would lose its meaning if it were not balanced by sadness
tbh I Hate football 
I Hate all sports
I LIVE UNDER A ROCK

PATRICK
xoxo

I don't like football at all.
Fuck Football / soccer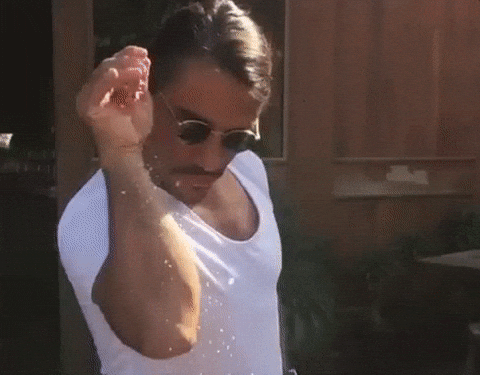 Football is just GROSS, Baseball is waaaaaaay better.
-  Firestorm959
{Moderator}
I Dont Have A Very Good Intrest in Any Sport
Users browsing this thread:
1 Guest(s)