Sudden change
Im very sorry but staff is not for me. I am very sorry for the sudden change and for wasting your time. Thanks to everyone that helped me become staff
Well that was quick.
Blast - EX CM current DMT Manager
Please +rep or your triple gay
[img]
[/img]
Ok cya then, hope to see you remain in the community
WHAT IF IT ISN'T DM?
oof, have a nice life my friend!
I DIDNT EVEN GET A CHANCE TO BASTARD MENTOR YOU INGAME! WHY COULDNT YOU WAIT UNTIL I WAS HOME TO HELP TEACH YOU EVERYTHING YOU NEED TO KNOW.
YOU GOT BLOODY ACCEPTED
Cya bud, was knowing you for 2 days.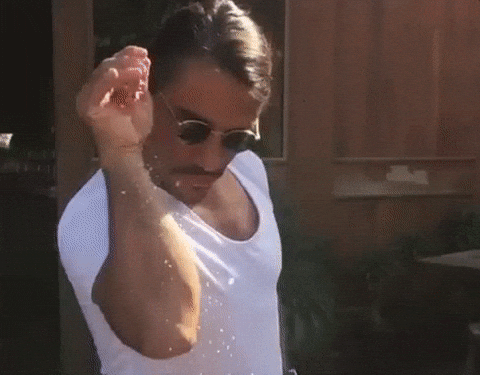 You were staff for like 3-4 hrs lol
Damn, shame you decided that. We hope you re apply some day!
Your skin isn't paper,

don't cut it

, 
Your face isn't a mask,

don't hide it

, 
Your size isn't a book,

don't judge it

, 
Your life isn't a film,

don't end it

.
Users browsing this thread:
1 Guest(s)