Sudden change
Im very sorry but staff is not for me. I am very sorry for the sudden change and for wasting your time. Thanks to everyone that helped me become staff
Ok cya then, hope to see you remain in the community
oof, have a nice life my friend!

I DIDNT EVEN GET A CHANCE TO BASTARD MENTOR YOU INGAME! WHY COULDNT YOU WAIT UNTIL I WAS HOME TO HELP TEACH YOU EVERYTHING YOU NEED TO KNOW.
YOU GOT BLOODY ACCEPTED
Cya bud, was knowing you for 2 days.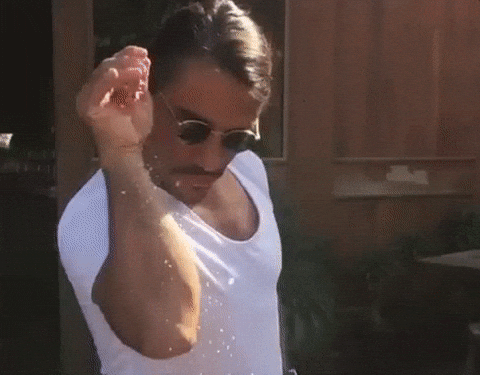 Oh damn.
Bye then.
You were staff for like 3-4 hrs lol
Damn, shame you decided that. We hope you re apply some day!
Your skin isn't paper,

don't cut it

, 
Your face isn't a mask,

don't hide it

, 
Your size isn't a book,

don't judge it

, 
Your life isn't a film,

don't end it

.
Users browsing this thread:
1 Guest(s)