TheClassyDuck's Departure
Hello everyone! If you are all wondering why I am not a member of staff anymore, it is because I have been demoted for inactivity (which I think is fair and I am absolutely
OK
with it). 
There are two reasons why I am ok with this:
The first reason why I am fine with this is because when I first became a member of staff, it was fun and interesting as it was a new experience for me. A few weeks later though, it became less and less interesting for me as I had to do extra things such as post on the forums and socialize on the Discord ( Which I have no grudges against these, it's just that I am not a sociable person whether that's a good reason or not).
The second reason why I am fine with this is because I had thoughts of resigning anyway as the other recruits around me were doing much better than I was and I believed I wasn't doing too well as a member of staff anyway.
I would like to say how happy I am to have this opportunity to become part of this amazing community and watch it blossom through out the months.
Before I move on, I want to mention a few people that had helped me through out my duty's: 
• Blast
• Alta
• Gordon
• Kai
Of course, I must give my thanks to the person who cheered me on and helped me when I needed it...
KYLE
!
I am extremely glad that he had been my mentor as he had always been nice to me, had always given me advice and guided me through my job.
I hope that Kyle achieves Senior Admin as he definitely deserves it.
Thank you everyone for this! 
P.S. Sometimes I may visit and see how everything is going
.
Cya man, thanks for everything you have done for hawk. Hope to see you remain in the community and keep in contact with us. Have a good life wherever you end up.
Thank you and trust me I will
.
Thank you for being apart of our team, we are sad your leaving. We hope you make a come back one day <3 Good luck to what ever you will do!
Your skin isn't paper,

don't cut it

, 
Your face isn't a mask,

don't hide it

, 
Your size isn't a book,

don't judge it

, 
Your life isn't a film,

don't end it

.
Homegrown alligator see you later.. Cya bro, have a good one !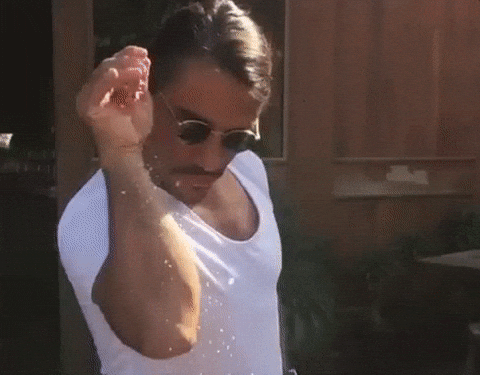 It saddens me to see you leave like this, however I do think it was for the best. I strongly hope we see you in-game now and again and still play with us here on Hawk.

It was an absolute pleasure being your mentor, you were a fantastic recruit who did an outstanding job on the community, it was just the activiry that lacked.

Goodluck to whatever you move onto next lad. Thanks for all the good times!
Cya classy, always were a top tier lad, awful to see you go but glad that you're gonna check in once in a while. - Fito Mcree. <3
bubye homie
Ex-Discord manager ;-;
been moderating on taseedz servers for like 3-4 years
If you need to talk:
Discord tag Bahpu#6767
Damn, sad to see you leave the staff team my man
<3

Understandable, happens to a lot of people.
Thanks for everything you've done, enjoy life without stress for Hawk. xD
Users browsing this thread:
1 Guest(s)