Rapist job.
Who is this suggestion targeted at?
(i.e rank.. jobs..)
>>
Jobs
What is your main suggestion
?
(provide links if possible)
>> A Rapist. [ No link, just make a job with a model and with a rape swep.. ] 
How would your suggestion improve the server?
>>
I think as a kidnapper you can't do much so I think if you can become a rapist and start locking them in into your base / home that you can offer some money for the person you trapped for.. [ Maybe we can try to make a Rapist list for the rapist ? Ik it sounds dumb ]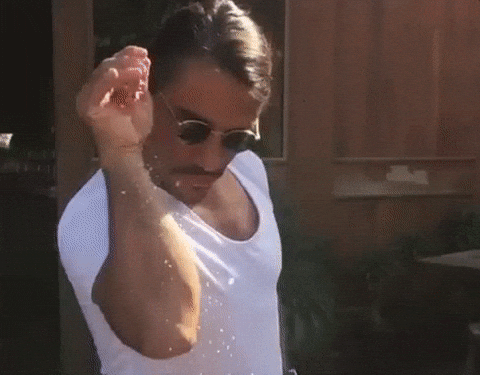 -rep
Don't think it would fit well into the server tbh. Been suggested quite a lit but I don't like the idea of hawk becoming like every other server.
WHAT IF IT ISN'T DM?
I Really Want To See The Rapist Swep so
+Rep
I heavily disagree with both Senior Admins above. I think it would be a good addition to the server and would allow more scenarios for roleplay as well as opportunities for police and people looking to make $. +rep
If it were implemented, I think it should be a thing added to thieves / kidnapping.
Neutral rep, some may find offensive.
In my opinion some people may find it offensive, besides, as it has been discussed so many times, the server ranges for people of all ages, think a 14-year-old getting raped in-game would not be something nice to see.
-rep (But admins' word is the last spoken)
Users browsing this thread:
1 Guest(s)