Hi
Hi everybody im Ashton thought i'd introduce myself sorry it was very vague so here is the improved one
I am 14 year old
I love watching Netflix the last movie I watched was Green Street I like it  I don't know if anyone else will like it because it's about football hooligans. I have 2 dogs called Ralph and Tara I would love to be able to build my own gaming pc but I dont have the money but I guess mine will do.



I like some pop music depends what song i'm more into like rap or mc. I'm from Uk I live in an area called Annfield Plain, it's not the nicest area but it's where i was born and bread I will always live there.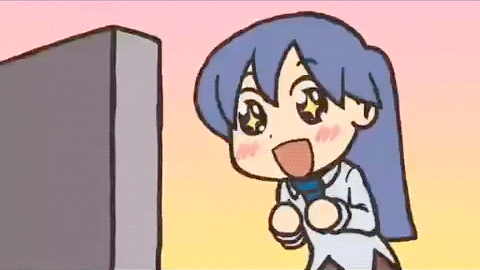 "10/10 introduction. Much detail. Such information." IGN Reviews.
No, really. You have literally said nothing about yourself, B.
Hey welcome to hawk servers man
enjoy your stay!
Welcome to hawk mate, enjoy your time here. Any questions fee free to DM me Tennism8#1717
Hello
A promise is a promise until its broken 
Hi, welcome to the hawk servers forums! Here you can make suggestions, talk to people and just generally interact with the community.
Please make sure that you follow the forum rules that can be found here
https://hawkservers.co/showthread.php?tid=1467
Have a great stay on the hawk forums and I hope to talk you you soon!
WHAT IF IT ISN'T DM?
That's quite a lot better, welcome to the server
thank you very much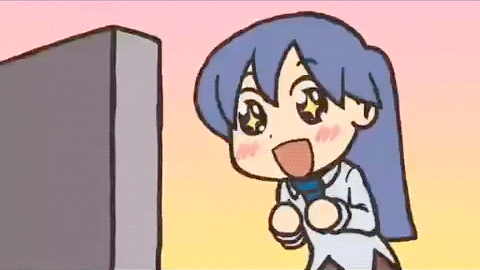 Hello! Welcome to Hawk! Youl like it here. Loads of stuff you can do. Coming from a player,it doesnt get boring,you can just play all day,and not get bored. Good luck,and i hope you like it here!
Users browsing this thread:
1 Guest(s)