Hi!
Hi! I'm Rolandino (yes i know my name sucks no need to call me out) and I just made a forum account (i do have about 4 days playtime tho, i just dont really care about forums). 
I seriously have no ideas on what to say so yeah...I know this is probably the worst introduction you all seen but once again, no ideas.
cri
                                                                        Make me a Christmas present and drop a +rep
                                                                                                YUNG Ronaldino
                                                                                       Temporary owner of Yung Clan
Welcome to the forums man! And don't beat yourself up, the introduction you made is a far cry from bad. At least it is better than many other ones.
If you have any questions about the forums usage, just ask anyone with a fair experience on them and I'm sure they will help.
Welcome To HawkServers <3 Hope you enjoy!
Hi, welcome to the hawk servers forums! Here you can make suggestions, talk to people and just generally interact with the community.
Please make sure that you follow the forum rules that can be found here
https://hawkservers.co/showthread.php?tid=1467
Have a great stay on the hawk forums and I hope to talk you you soon!
WHAT IF IT ISN'T DM?
Hello
A promise is a promise until its broken 
Hello friend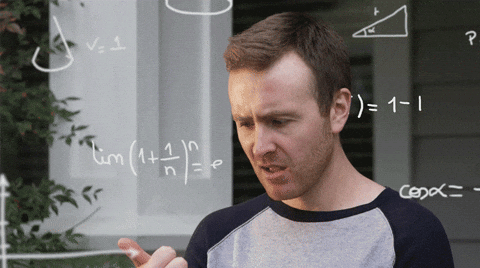 Welcome to the server, hope you enjoy your time here!
Also is your name Ronaldino or Rolandino
Aryen
Hawk
Ex-Staff
Leave a +rep
Hello Ronaldino!
Welcome to Hawkservers, hope to see you ingame
Type @ [Problem] in chat to call for help if your ever stuck with anything!
This is so sad I only have 1 rep
Users browsing this thread:
1 Guest(s)