tribute to hawk :sadhoe:
this thread is dedicated to
HAWK SERVERS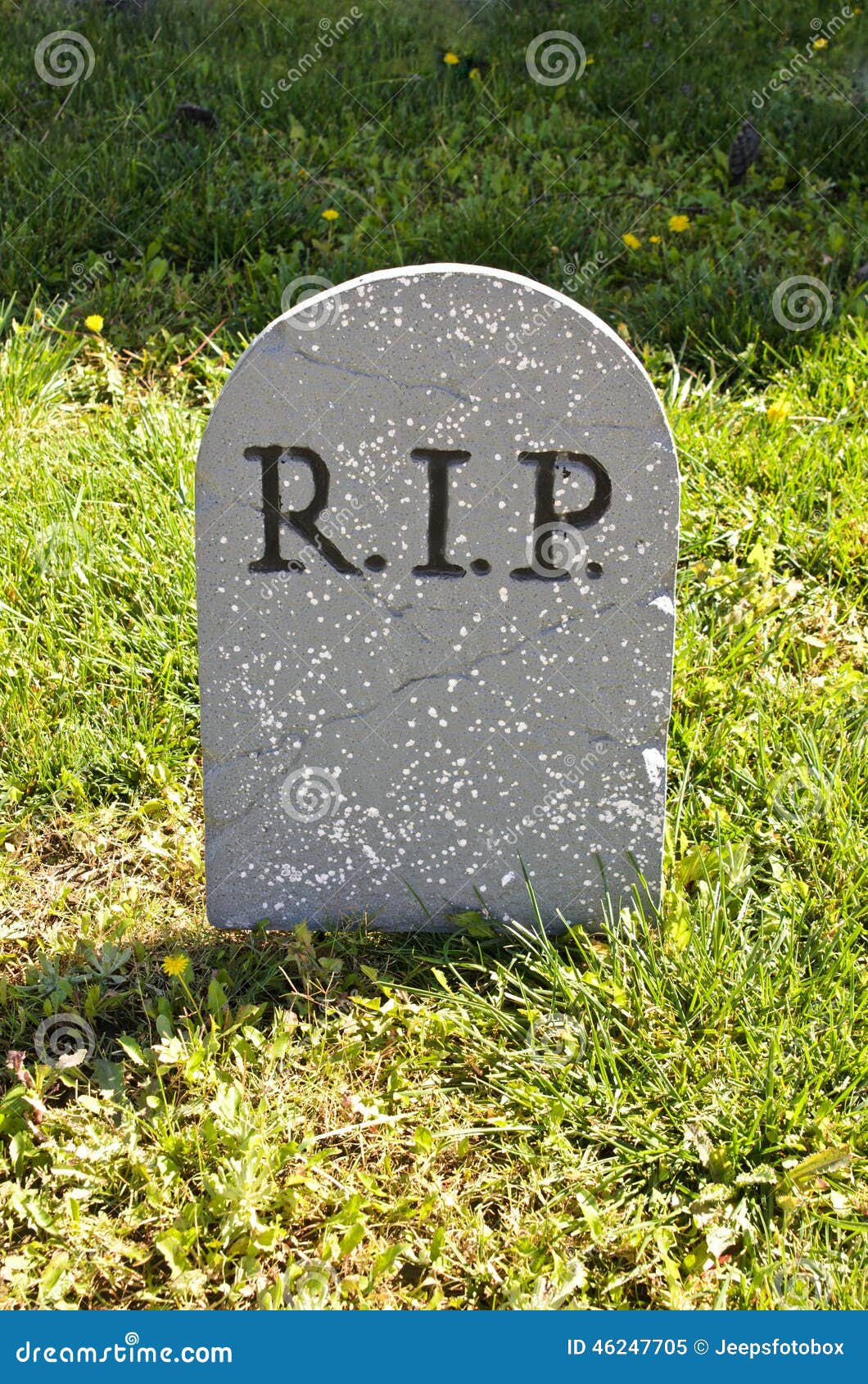 the player-base has unfortunately died out
the staff team has nothing to do so they resign / go on other servers :pensive:
the only higher up that actually still gives more than 1 fuck is panda
the only individual within the highest ranks that isn't tasid is power-greedy and inactive as hell, b-tec dawg? (do not delete this line you tool)
if you have anything super emotional to add in the comments (e.g "i encountered my first pedophile here") - now is a good time.
black socks
i encountered my first furry friend here ;(((((
mac sold my nudes
[DarkRP]

You are unable to Jeep.


SHOULD OF HIRED A DEV NOW FIX THE SERVER U WASTEMAN
has been a long journey rip hawk
HVH ME BRO!
14-06-2019, 04:04 PM
(This post was last modified: 14-06-2019, 04:14 PM by Georges Alt.)
old hawk was good, but this hawk now, its shit
Users browsing this thread:
1 Guest(s)